MANICURES & PEDICURES

Manicures & Pedicures
Manicures | Pedicures: The hand and toe nails are important parts of the body. Manicure and Pedicure carried out by well-trained specialists help maintain healthy nails, hydrates the hands, nails and cuticles, exfoliates skin, and provide respite to aches and pains caused by carpal tunnel, arthritis, and other extremities.
Mirrors is a full service terminus to indulge your hands and feet in an unbelievable experience using only the cleanest, advanced and most innovative techniques in luxury manicures, pedicures, acrylics and fills. Highly qualified technicians pamper you in a unique and hygienic atmosphere, state-of-the-art facilities. Equipment at Mirrors have been ergonomically designed keeping your comfort in mind. Backed by a bevy of medical professionals, medicated pedicure and manicures has over a period of time endeared Mirrors to a repeat clientele comprising of film actors, models etc.
Mirrors specially imports special products such as Spa Organic (from London), Eminence, White Elephant and popular Indian products such as Iraya.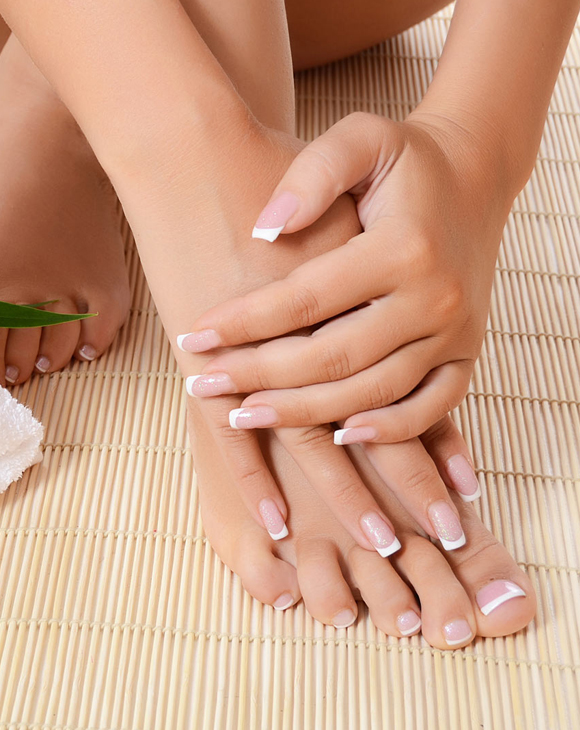 GET IN TOUCH USING THE FORM BELOW
you can unsubscribe any time you want