MAKE-UP SERVICES

Make-up Services
Combined man-years of 40 years in wedding make-up and hair, fashion and photographic make-up, corporate make-up make the Mirrors Makeup team one of best in the industry. Discover the difference a make-up specialist or a special hairdresser can do to an occasion where you are required to dazzle. Our make-up artists are reartiststrained by the best in the field of make-up and aesthetic artistry
Combined man-years of 40 years in wedding make-up and hair, fashion and photographic make-up, corporate make-up make the Mirrors Makeup team one of best in the industry. Discover the difference a make-up specialist or a special hairdresser can do to an occasion where you are required to dazzle. Our make-up artists are regularly trained by the best in the field of make-up and aesthetic artistry
Bridal Makeup at Mirrors – Create an impression that lasts a lifetime
It is an honor for Mirrors to make your life's most important moment more beautiful and jubilant. Trained by award winning make-up professionals Chirag Bamboo at and Bharat & Dorris, Team Mirrors is ready to transform the entire bridal make-up scene in Hyderabad.
Team Mirrors also specializes in Fusion Bridal Make-up which fuses the best of Western and Indian looks. The process begins with a personal interaction with the bride, thoroughly understanding what she wants. Topics discussed could range from make-up, hair, draping to location and temperature at the venue. Based on the skin type, and the attire and personality of the bride, a make-up plan is worked out. Special focus is on the most refined updo hairstyles that will accentuate the bride on the most important day of her life. Be it Sleek, Twisted High Buns, Braided Chignon, Teased Bouffant, Swirling Low Chignon or Off Center Chignons, there's inspiration galore for the brides at Mirrors.
Products are selected from a mix of trusted brands such as Kryolan, MAC, Bobby Brown, Makeup Studio and others.
Cherag Bambboat
A make-up veteran of 15 years, Cherag Bambboat is one of the biggest names in Bollywood and Indian fashion scene
Has worked with the likes of Lady Gaga, Katrina Kaif, Anushka Sharma, Kangana Ranaut, Sunny Leone, Ishaa Koppikar, Sushmita Sen, Lakshmi Manchu, and many others
Trained under the personal supervision of legendary make-up artist Mickey Contractor
Bharat & Dorris
25 years in the profession, make-up artist & hair stylist
Have done numerous covers for fashion, films and lifestyle magazines like Femina, Gladrags, Film fare, Stardust, Cine Blitz, Vogue, Cosmopolitan, Elle, Femina and Verve for celebrities and film actress
Most favored make-up gurus for celebrities like Aishwarya Rai, Sushmita Sen, Rani Mukherjee, Lara Dutta, Priyanka Chopra, Shilpa Shetty, Juhi Chawla, Madhuri Dixit, Shridevi, Kajol, Urmila Matondkar and many others
Clientele also include celebrities like Maureen Wadia, Anu Dewan, Neeta Ambani, Gauri Khan, Jaya Bachchan, Yash Avanti Birla, Sheetal Mafatlal and many others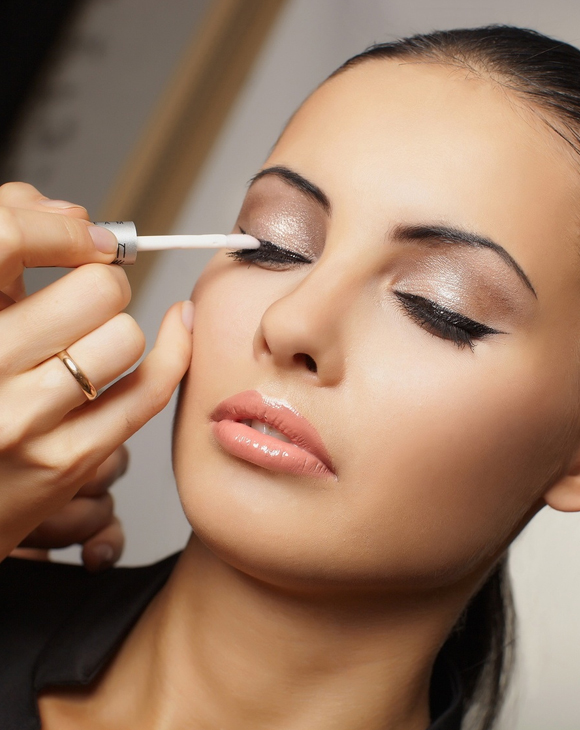 GET IN TOUCH USING THE FORM BELOW
you can unsubscribe any time you want